Ellie Flynn is no professional detective. She's never solved so much as a Sudoku. With a criminal record she has difficulty holding down a steady job. Out of desperation, she takes a temp job but, always a magnet for bad luck, she finds that day one she's forced to turn amateur sleuth to avoid being blamed for a murder. 
Get your copy of The Death at the Party by Vincenzo Ravina
here.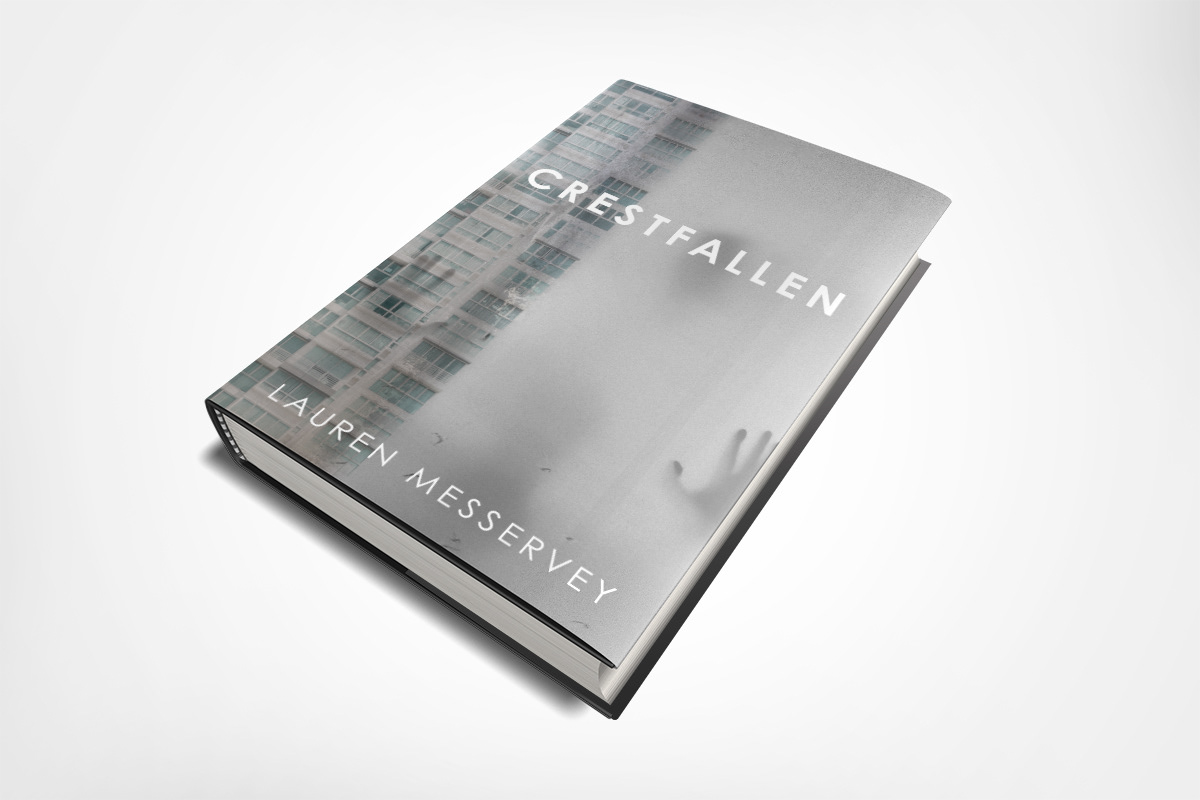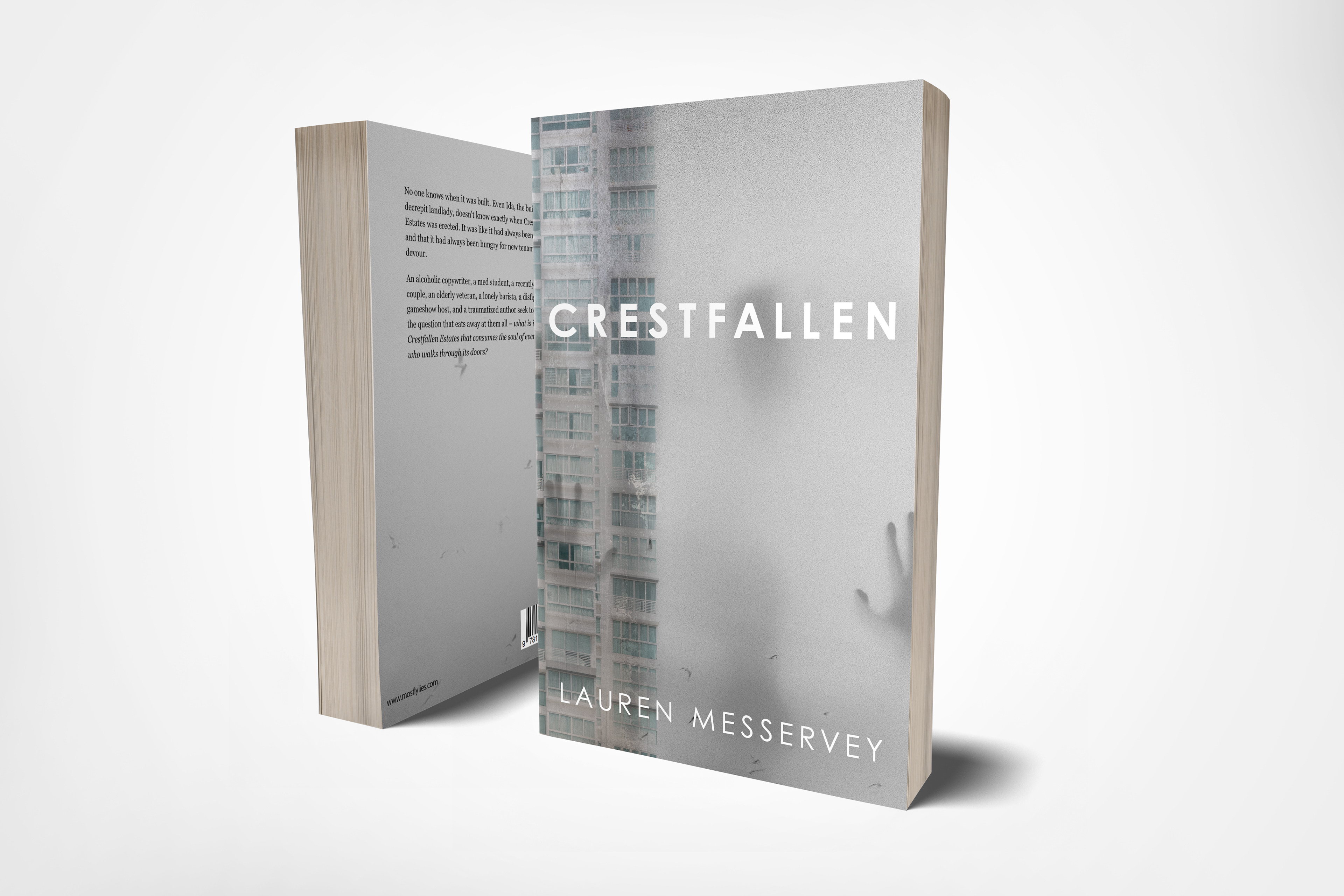 What is it about Crestfallen Estates that consumes the soul of every person who walks through it's doors? 
Get your copy of Crestfallen by Lauren Messervey here.